Here are some of my favourite excerpts and comments from a case study research paper on the resolution of Bell's Palsy following Chiropractic care. The article is titled Resolution of Bell's Palsy in a 68-Year-Old Man Following Correction of Upper Cervical Subluxation: A Case Report & Review and was published in 2019.
What is Bell's Palsy?
"[It] is the most common acute mononeuropathy associated with facial nerve weakness or paralysis and accounts for > 50% of all cases of facial paralysis" and it can often be mistaken as a stroke. A stroke is life threatening and is necessary to be tested medically to determine if a stroke is happening. If it is not, it could possibly be condition like Bell's Palsy.

"Given that no known cause for Bell's Palsy has been identified medically, a number of treatment options (medically) for its sufferers include steroids and antivirals, alone or in combination and surgical decompression as well as complementary and alternative therapies such as acupuncture and chiropractic."

-Mononeuropathy refers to one nerve being injured.

 
What area of the spine was adjusted by the Chiropractor?
The Chiropractoradjusted the patients upper neck in this case after a thorough Chiropractic exam to determine where to adjust.
"The patient received chiropractic care utilizing the NUCCA technique with adjustments to the upper cervical spine that consisted of 24 visits including 3 full evaluations."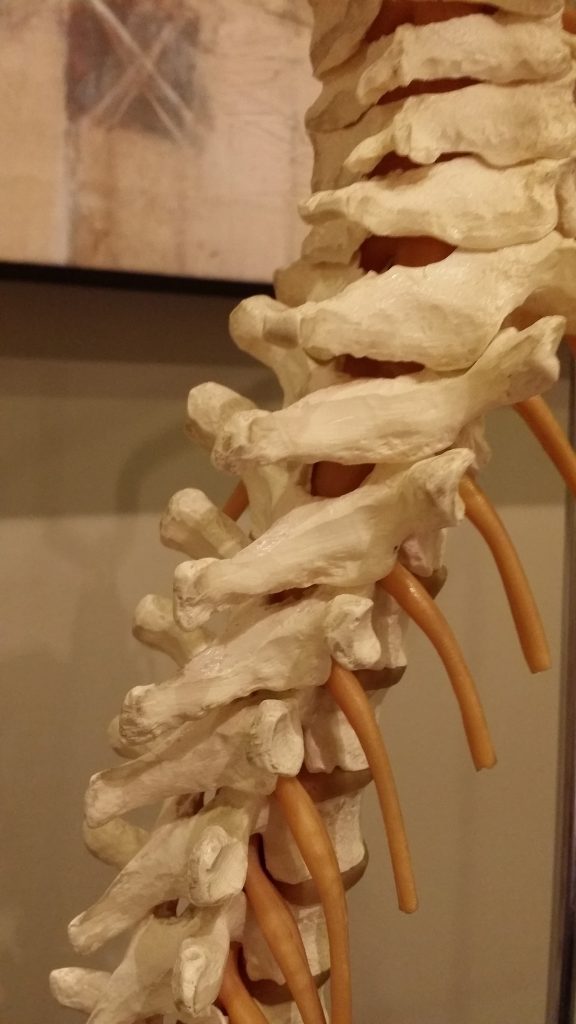 What were the results of the study?
"On the 2nd visit, the patient received his initial adjustment. On the 3rd visit (2nd set of adjustments), the patient's face was 80-90% improved in mobility. Following 4 visits, the patient's facial paralysis resolved. In terms of outcomes, the patient's head and neck have visibly improved, his shoulders are level and his left-sided short leg was less than ¼" with no cervical syndrome."

This patient experienced quick changes fortunately that he was able to continue working on.
Are there other studies similar to this one?
There were 4 studies mentioned in this one that discuss cases similar to this one. Here they are below:
Chiropractic care of a 47-year-old woman with chronic Bell's palsy: a case study
Chiropractic management of Bell palsy with low level laser and manipulation: a case report
Treatment of Bell's Palsy Using Monochromatic Infrared Energy: A Report of 2 Cases.
Integrated Chiropractic and Acupuncture Treatment for a Patient with Persistent Symptoms of Bell's Palsy: A Case Report
What did the authors conclude in this research paper?
"This case report provides supporting evidence that patient's presenting with symptoms consistent with Bell's Palsy may benefit from chiropractic care a la NUCCA technique. We encourage continued documentation of chiropractic care of similar patients to inform practice and research."