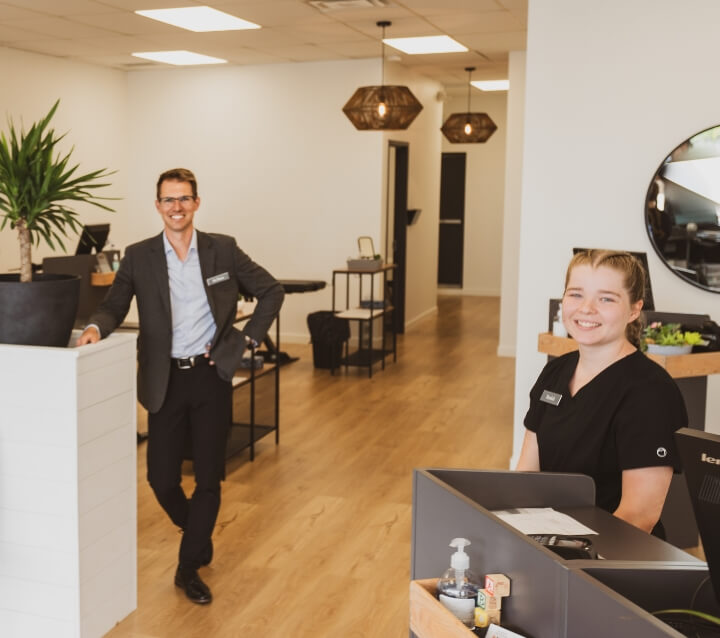 Welcome to Caledonia Chiropractic
Caledonia Chiropractic Chiropractor Dr. Callum Peever offers skilled, thorough care to a diverse patient community. For more than 10 years, he has passionately served people both young and old, with varying conditions, lifestyles, and goals. Dr. Peever and his welcoming staff remain committed to sharing with others the gift of natural wellness today.
With the help of chiropractic care, Caledonia Chiropractic hopes to move you closer to comfort and lasting health.
Learn more about our practice and how we might be able to help you live happier and healthier.