Nutrition and Your Spinal Health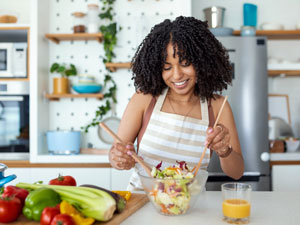 Good nutrition plays an important role in maintaining a healthy spine. Eating a balanced diet full of nutrient-rich foods can help support the spine, providing it with essential vitamins and minerals that are important for proper functioning. For example, vitamin D helps to keep bones strong and healthy, so it is especially important for those suffering from spinal issues!
Including plenty of fruits and vegetables in your diet offers anti-inflammatory benefits that can reduce swelling caused by spinal injuries or degenerative disc disease, while omega-3 fatty acids in fish like salmon and mackerel not only combat inflammation but also promote heart and cognitive health.
Finally, hydration is crucial for spinal health as it keeps spinal discs healthy and flexible; aim to consume around 8 glasses of water daily.
What Is The Best Posture Exercise?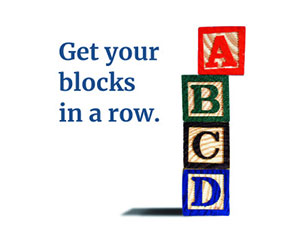 The best postural exercise is a simple one – the Chin Tuck.
The chin tuck can be done anywhere, but it is best to do when others aren't watching as it can be embarrassing. I often do this postural exercise while driving.
To do the chin tuck, pull your head backwards so that your head is on top
of your shoulders. You should feel the muscles in the front of your neck
working and you also may feel stretching along the back of your skull/upper neck. Read our blog article for more specific instructions and to learn more.